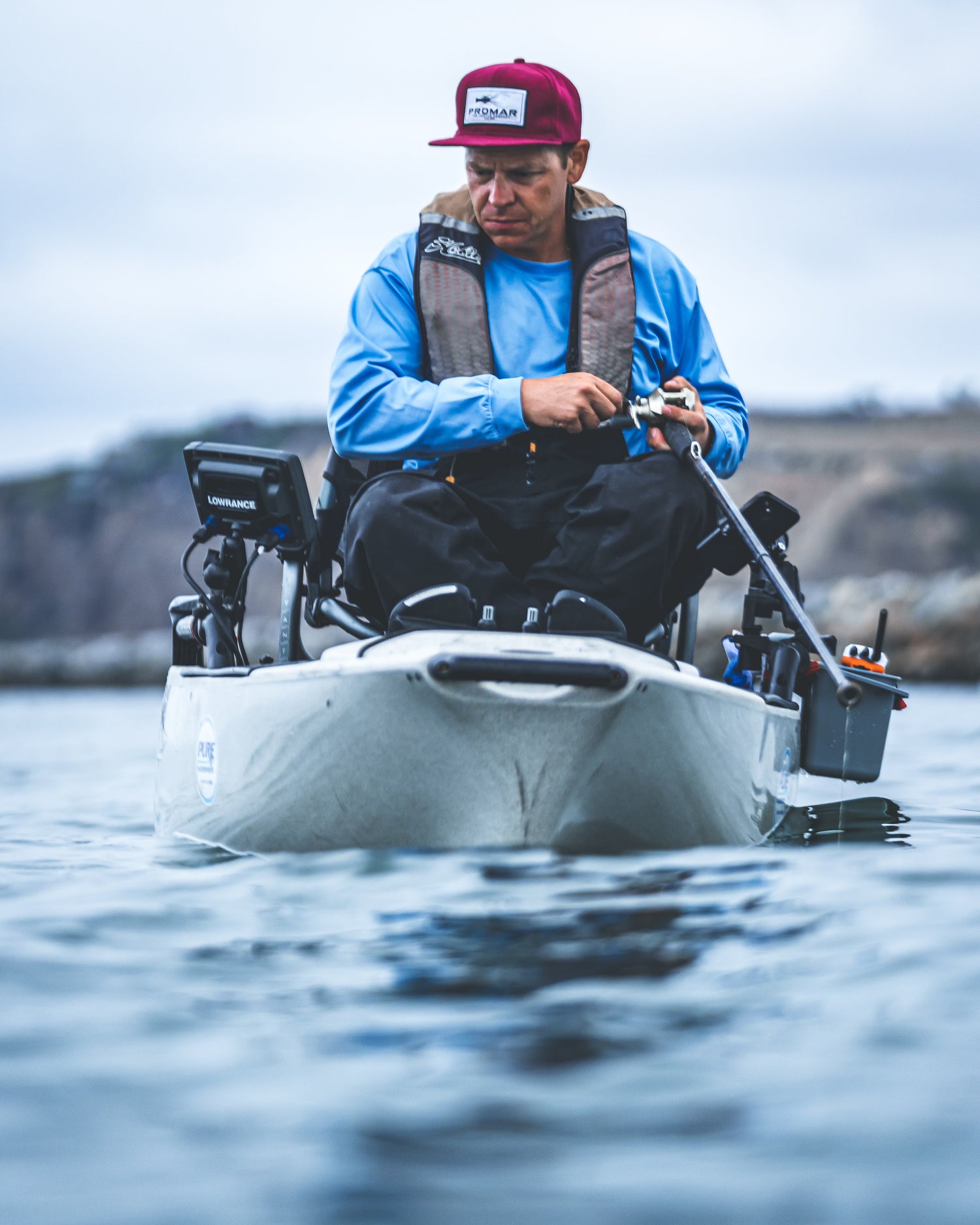 FISHING GUIDE SERVICES
Gil Rockit is always eager to share the fishing knowledge he has acquired over the years in order to make your fishing experience one you will never forget. Check out the Rates & Info page and book your next guided fishing experience with Rockit!
RATES & INFO
GILBERT HERNANDEZ, AKA Gil Rockit, is a licensed fishing guide and seasoned angler in Southern California. His earliest memories are of him holding a fishing rod. In Gil's house, fishing was a big deal and with limited means, his father often brought the family to the lake to pass the time. Nothing brought him more excitement than pursuing fish. He was hooked.
SALTWATER BASS
Since the early 2000's Gil has been targeting spotted bay bass, sand bass, and calico (kelp) bass from bays to breakwalls. He has been perfecting the technique to catch these elusive species in Southern California for many years. From finesse and power fishing techniques using artificial bait presentations, Gil shares his techniques throughout guided trips, Zoom sessions and seminars.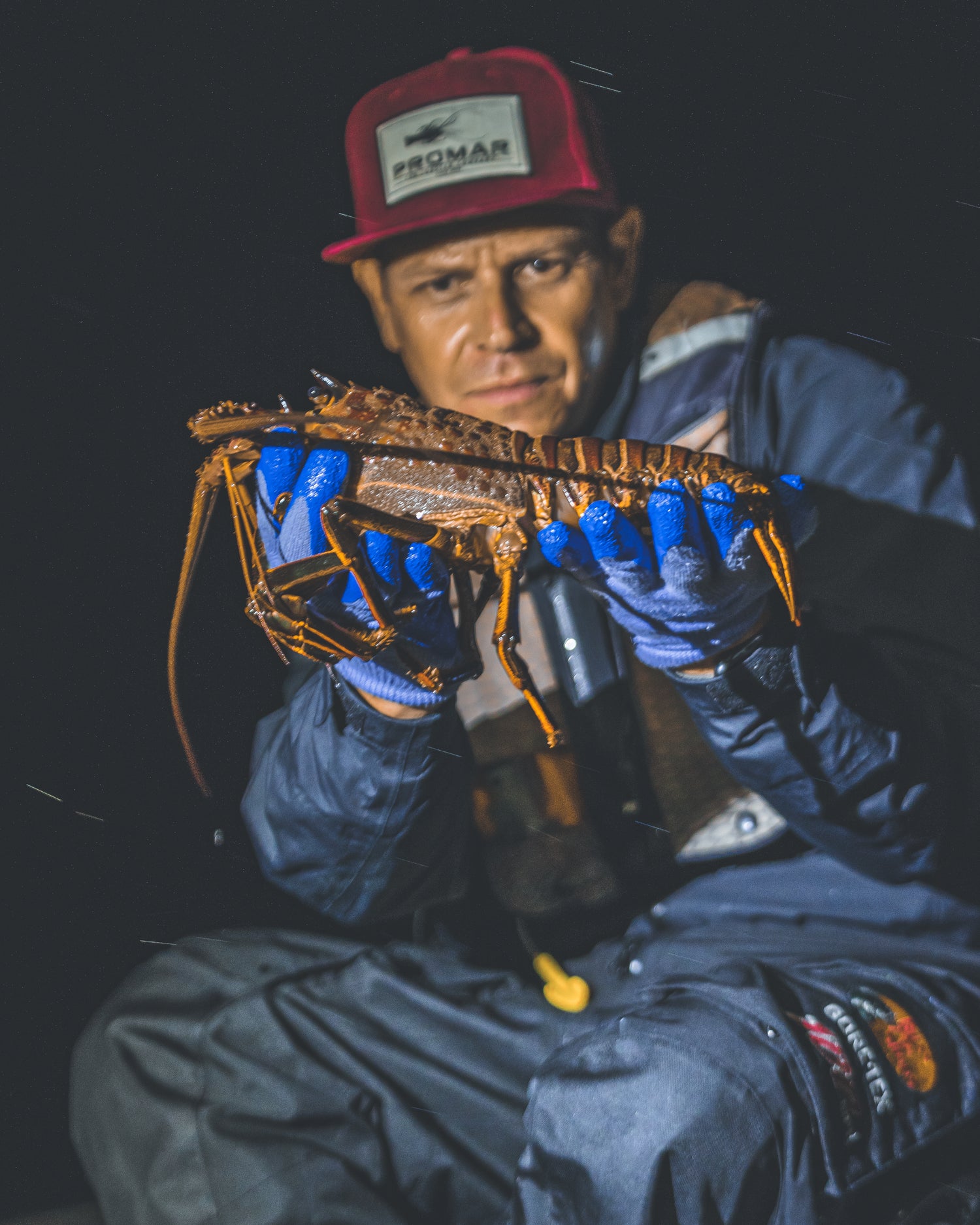 LOBSTER
During the winter months, you will often find Gil near breakwalls and bays hooping lobster. From deep water lobster to the shallows, Gil likes to spend his winter nights targeting these tasty critters. Since 2010 Gil has been an ambassador for Promar hunting the SoCal bugs from a boat or kayak. He has been featured in magazines, radio shows and podcasts to talk about his lobster hooping techniques. Gil is a lobster hooping expert and has helped introduce many anglers to the sport.
TROUT
Trout fishing began at a young age for Gil. As a kid, he frequented local stocked lakes and fishing holes where he used secondhand tackle to hone his craft. In 2008, Gil won his first trout tournament by trolling in a kayak. Today, Gil never misses a Fishmas in the Sierras and frequents the area to target several trout species. Gil frequently targets trout in deep water, trolling leadcore line with the latest technology and tackle on his Hobie kayak. Gil has been featured in Western Outdoor News and has also caught the "biggest fish" at the opener at Convict Lake. Throughout the years Gil has landed several double digit trout.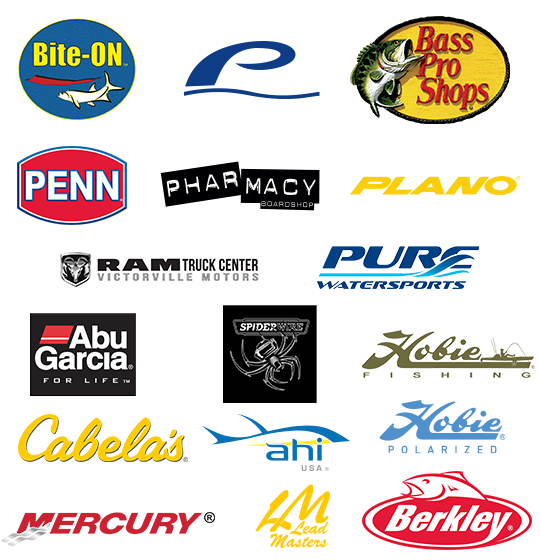 PARTNERS
Gil strongly believes that his supporters and sponsors are the best in the industry. With several partners to choose from, he considers these companies family and the biggest supporters in his career. While Gil continues to participate in fishing tournaments, he has turned his focus on his guided trips, seminars and creating content with sponsors to help new anglers.